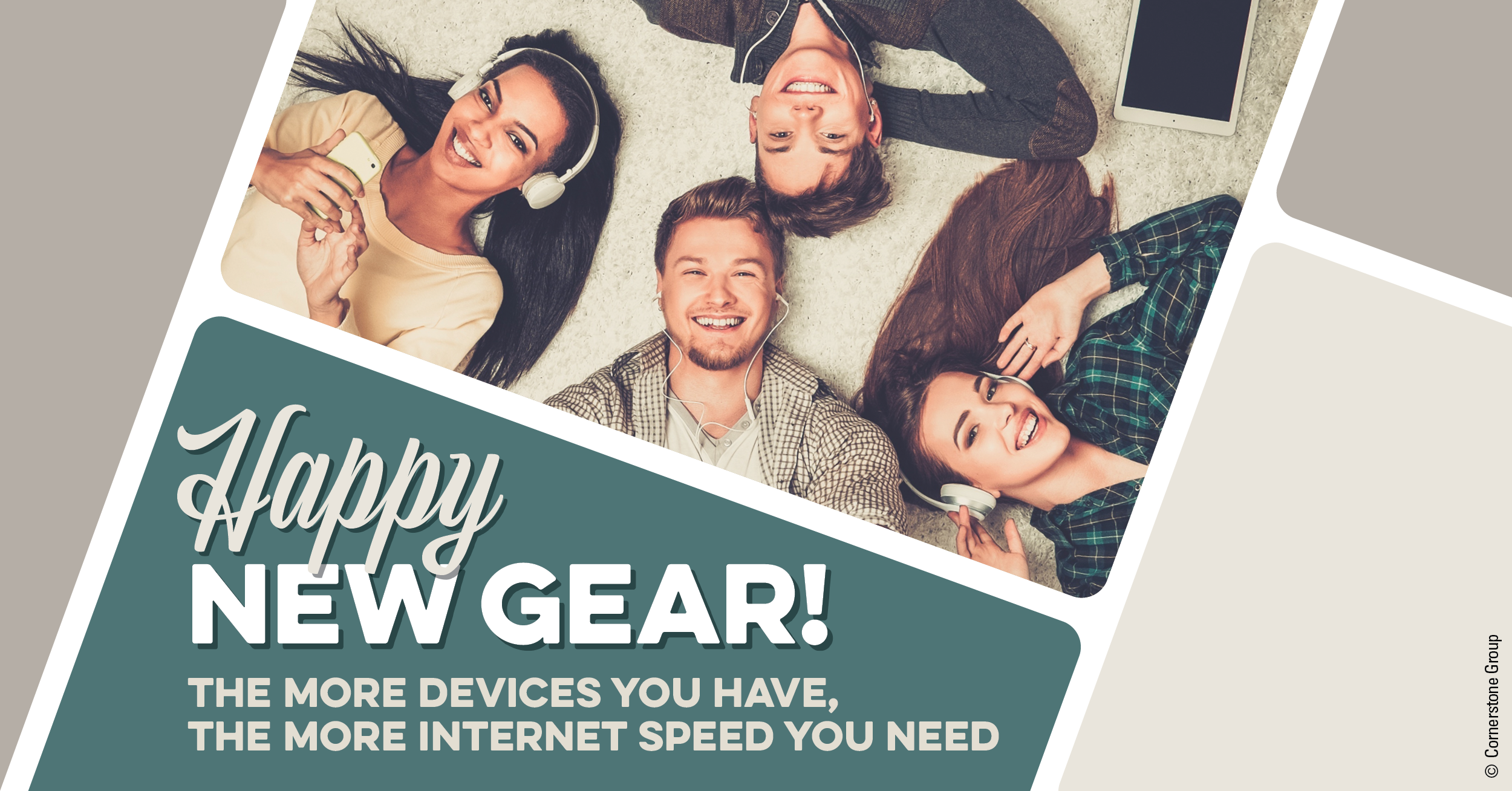 Happy New Gear!
– By #Midstate

The new year has begun, and your home may have new internet-connected devices in it. Maybe Santa brought your children new phones, tablets, or a gaming console. The more devices you have, the more speed your need. It is true! To enjoy the best internet experience and avoid frustrations like buffering, call Midstate today! Increase your internet speed, and pay your current rate for three months!*
Click here to check out our internet packages.



*Customer agrees to keep a higher internet speed for six months. Bundle discounts are available with Midstate services. Discount not available for 1 GB service.



---
Last Modified: