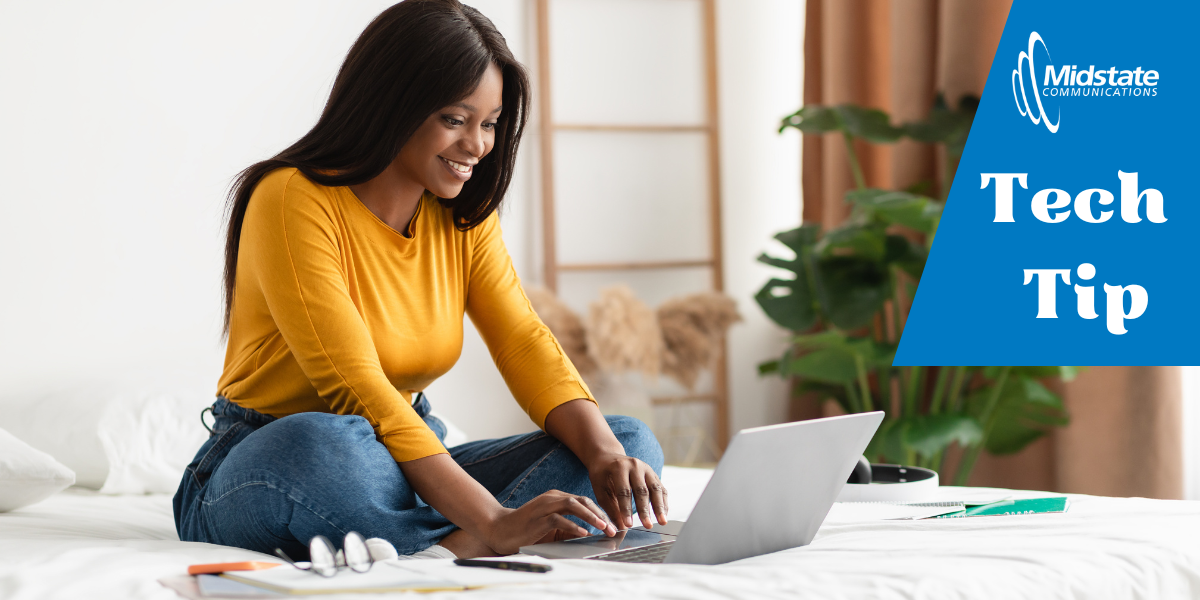 Never Place or Use Your Laptop On A Soft Surface
– By #Midstate

What is wrong with the above photo? Who doesn't love curling up in bed with a good movie? As comfortable as it may be, this is a hard "NO" when it comes to the use of your laptop.
50% of computer users are guilty of this act. Did you know that you have been slowly killing your laptop just by being comfortable in bed? Let me break down what happens to your computer.

A laptop is designed in a way such that it dissipates heat either from the side or beneath the casing. This is where you have a fan, but when you place the laptop on your bed you consciously block air flow from it. The heat that was supposed to be expelled from your laptop will now go back to the board (Motherboard) of the system. It can cause the laptop to automatically shut down and refuse to come back on until it has cooled down to an acceptable temperature. In worst-case scenarios, it can cause a complete laptop failure.

It's better to keep the laptop on a flat surface such as a table or even use one of those lapboards that provide a hard surface for your laptop but a pillow for your lap. By doing this, the laptop will have a free flow of air and heat at the same time.
---
Last Modified: