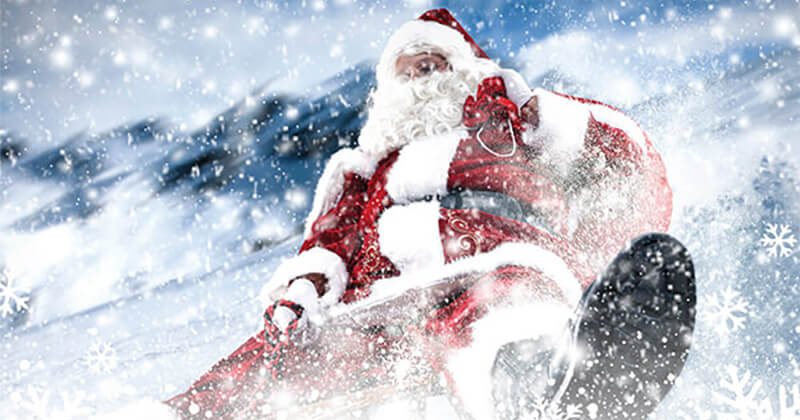 The Messenger - December 2021
– By #Midstate

Enjoy Wonderful Speed
from Your Internet, Too
It's more fun to move more quickly, whether you're sledding down a snowy hill or flying through downloads at home. So why not give your family the gift of faster internet this holiday season? It's sure to make the new year more wonderful for the binge watchers, gamers, teleworkers, and students in your household.
We offer internet speeds up to 1 Gig!
CALL 605.778.6221 TO SIGN UP FOR NEW OR UPGRADED INTERNET.
Service availability and internet speed will depend on location. Certain restrictions apply. Contact us for details.
Holiday Office Closures
The Midstate Communications offices will be closed for the following holidays in December:
Friday, December 24th
Christmas Eve
Friday, December 31st
New Year's Eve
Merry Christmas from all of us at Midstate Communications. May this season be filled with whatever brings you joy — whether that's enjoying holiday feasts with family, decorating your home, or giving back to the community through your time and talents. We're honored to help keep you connected to your world.
---
Important Dates to Remember
Please mark the following dates regarding our billing schedule on your calendar. Bills are mailed the last business day of each month and payment is due on the 20th of the month. Paying on time saves frustrating calls and unwanted late fees.

Last Business Day of Each Month
–Bills mailed out from Midstate's office
5th of Each Month
– Disconnect of all accounts with a 30 day balance
20th of Each Month
– Bills are due in either Midstate office by 12:00 p.m.
20th of Each Month
– Overdue notices mailed out and late fees will be applied to all delinquent accounts.
All Midstate bills are due upon receipt. Any bills that have not been received by the 5th of the following month will be disconnected. To be reconnected, the bill must be paid in full and will be subject to a down payment and appropriate reconnect fees.
National Finals Rodeo is Back in Las Vegas
The Cowboy Channel is bringing you the National Finals Rodeo from December 2nd to December 11th! Each night you'll get to see every action-packed minute LIVE as the top 15 cowboys and cowgirls in the world compete for the coveted gold buckle. Tune in on Midstate TV channel 154.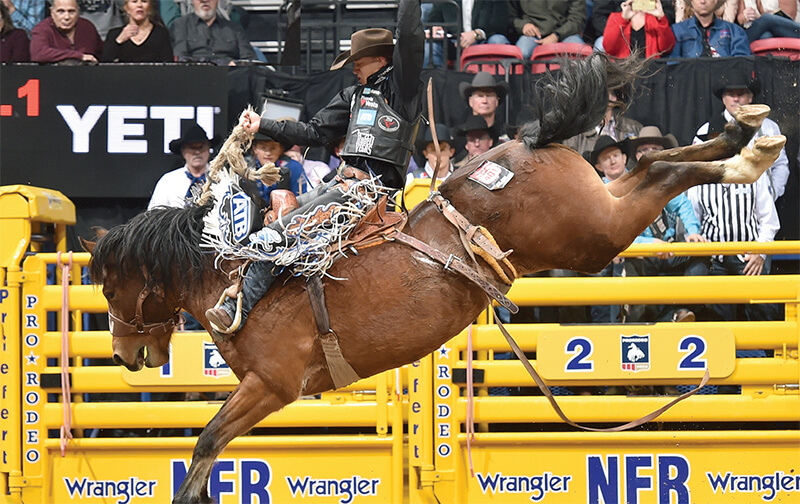 ---
Cable TV Rates to Change in January
At Midstate Communications, we're committed to providing you with quality TV programming at a competitive price, and we make every effort to minimize costs. Over the past several years, however, the networks have increased their fees at an alarming rate. Despite our best efforts to control these dramatically increasing programming fees, we must pass a portion of these costs on to our customers.
Midstate Communications knows when a rate increase takes place, it's a time when many people re-evaluate the value of cable TV service. We get it. The future of TV is all about content streaming, and the fact that TV networks raise rates to cable TV providers year after year is an indication that they're pushing us all in the streaming direction.
We feel strongly that your Midstate Communications cable TV service provides you the best content from local and national providers along with extended coverage of South Dakota High School events, college events, and much more. We'll continue to strive to bring you the programming you want at an excellent value.
Here are the monthly rates effective January 1st, 2022:
| | |
| --- | --- |
| Local Choice | $20.95* |
| Basic Choice | $56.45* |
| Digital Choice | $64.45* |
| Local Access Fee | $23.10* |
If you have any questions about your cable TV service with us, call 605.778.6221
*Plus taxes, set top boxes, and fees
Your Friendly Reminder of National Call a Friend Day
National Call a Friend Day is December 28th, during the relatively quiet period after Christmas is over and before New Year's Day arrives. It was created in 2019 to encourage people to reconnect with friends they haven't spoken with in awhile.
It's easy to understand how friends can lose touch. Our lives get hectic between the demands of work, family, and other activities, so maintaining friendships can slip down on the list of priorities. National Call a Friend Day is an extra incentive to pick up the phone and call that person you've been meaning to get back in touch with one of these days.
You don't have to limit yourself to friends with which you've completely lost touch, however. National Call a Friend Day is also a great time to call friends instead of your usual written form of communication, whether that's texts, emails, or chat messages.
Midstate Communications believes in the power of the human voice. Call us at 605.778.6221 if you'd like more information about our voice services.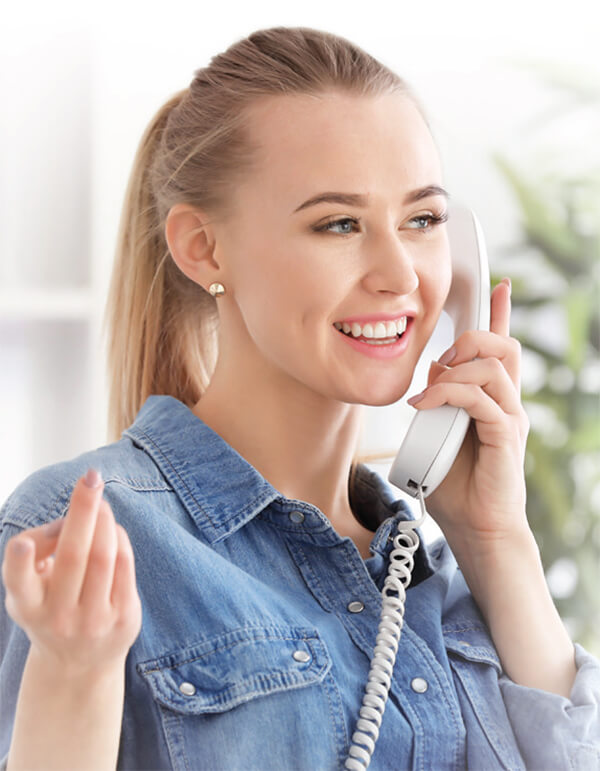 ---
Last Modified: