HP 14" Non-Touch Laptop
$800.00
Special Price!
We have two nicely built laptops that need a new home!
We have dropped the price on this system, but not on the performance!
Was $1,018.53 Now $800.00!
This 14" laptop is built for performance with the processor, memory and hard drive speed.
This system will move quickly out the door!
Windows 11 Home
i7 Processor
16 GB RAM
512 GB SSD Storage
No Warranty
The basic setup of the computer is included in the price.
Transfer your previous computer data and/or have an in-home setup for an additional charge.
We support the computers we sell!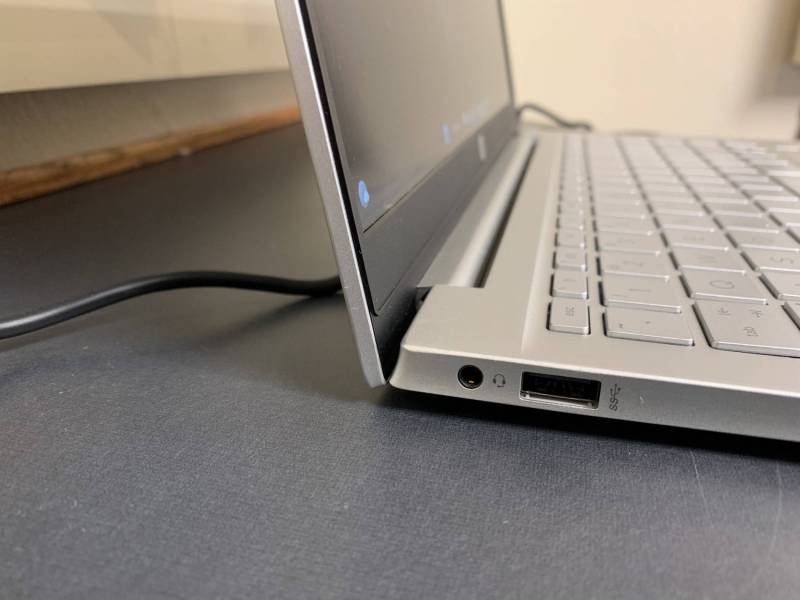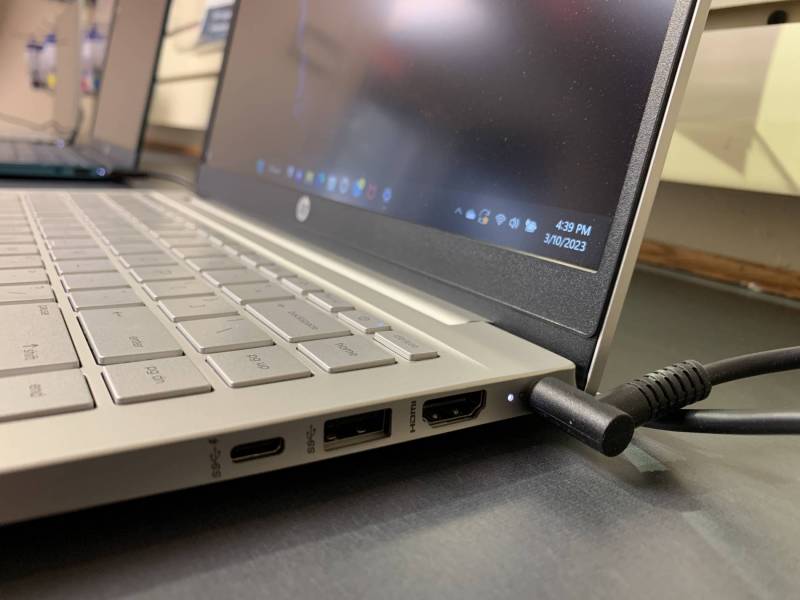 Contact Us For More Information