HP 27" All-In-One Non-Touch Desktop
$1,161.78
JUST IN!
If you want a computer with a large screen look no further!
This clean and sleek All-In-One desktop system features a large 27" screen and a wireless keyboard and mouse.
The webcam is available when you wish to video chat with friends and family but can also be closed for privacy.

The convenience of hard-wired or a wireless connection will allow you to place this system in your home where it fits best.
HDMI in & out, and multiple USB connections on the back and side make this a great system that could be set up with multiple monitors.
Windows 11 Home
Intel i5 Processor
16GB Ram
512 GB SSD
Webcam
Wireless Keyboard & Mouse
1 Year Warranty
The basic setup of the computer is included in the price.
Transfer your previous computer data and/or have an in-home setup for an additional charge.
We support the computers we sell!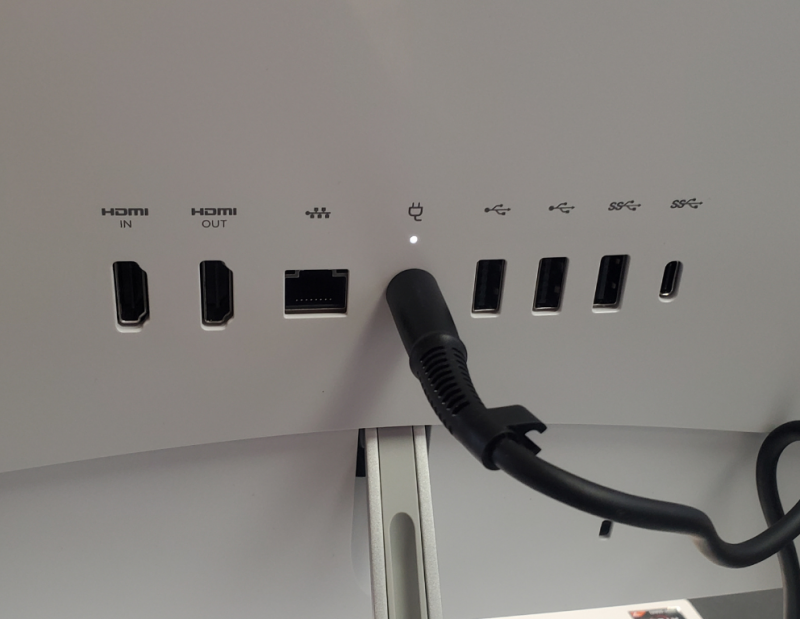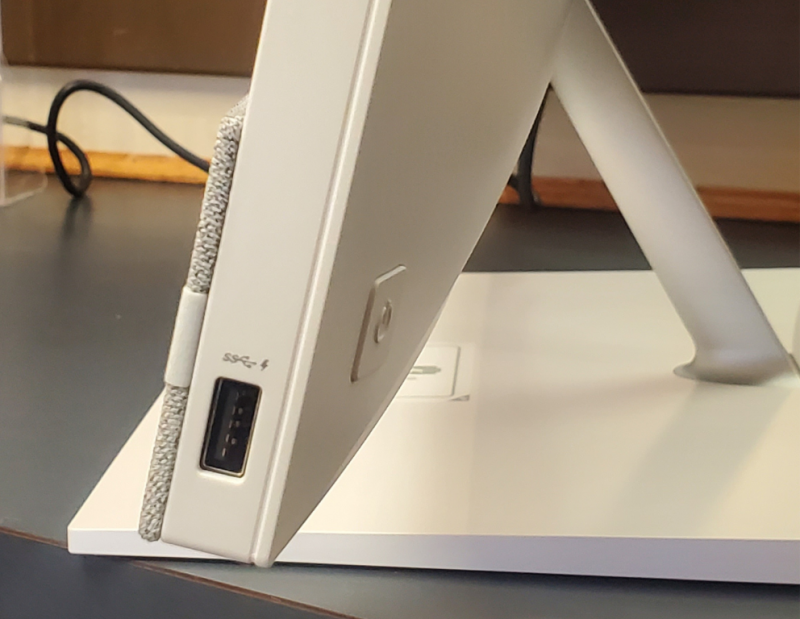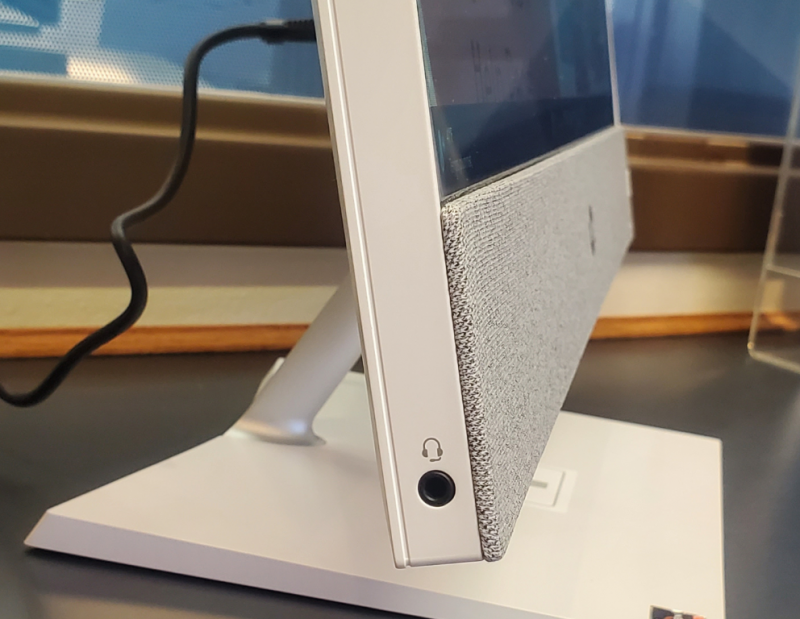 Contact Us For More Information